Restaurant The Q
In our world everything centres on food. Our credo "we love food" stands for our enthusiasm and passion for everything we do.
We cook an authentic cuisine, without much frippery but prepared freshly on site every day – because homemade tastes best! We cook with seasonal and local products. We cook them creatively with love and are inspired by the many cuisines our world has to offer.

Bio Farmer's Day
4 -6 April
In collaboration with Bio Suisse, we serve a complete organic menu with ingredients from Swiss organic farmers.
When is the ideal lunch time?
11.30 to11.50 ideal
12.00 to 12.15 big rush
12.15 to12.30 rush
from 12.30 ideal
Salads from buffet
Price per 100 gram
Due to many price adjustments of our suppliers, we also have to adjust our prices. From 3 October the salad buffet therefore now has a price of CHF 2.30 (external CHF 3.10) per 100 grams. You can weigh the plates at the cash desk.
Menuplan The Q
Monday
Tuesday
Wednesday
Thursday
Friday
all
vegetarian
vegan
gluten free
lactose free
Click & Collect
Click on the
i
icon for allergens & nutritional values.

Für Anlässe jeder Art.
Bestellen Sie gleich hier ihr Catering.

Informationen
Simply good food – every day. A hearty meat dish, a spicy vegetarian menu or our wide range of fresh seasonal salads: With us hunger stands no chance! And if you are in a hurry, you can always pick a lunch sandwich, which we will prepare using your favourite ingredients. We can also heat it up on the grill if you wish.
Our pasta is homemade. Because "homemade" tastes best. Every day we make our pasta in our restaurant in Rotkreuz.
Opening hours
Monday to Friday:
11.15 am to 1.30 pm
Cafeteria: 08.00 am to 4.00 pm
Not open to the public
Payment methods
Maestro, Visa, Mastercard, American Express, Twint, Vpay, Cash (cafeteria only)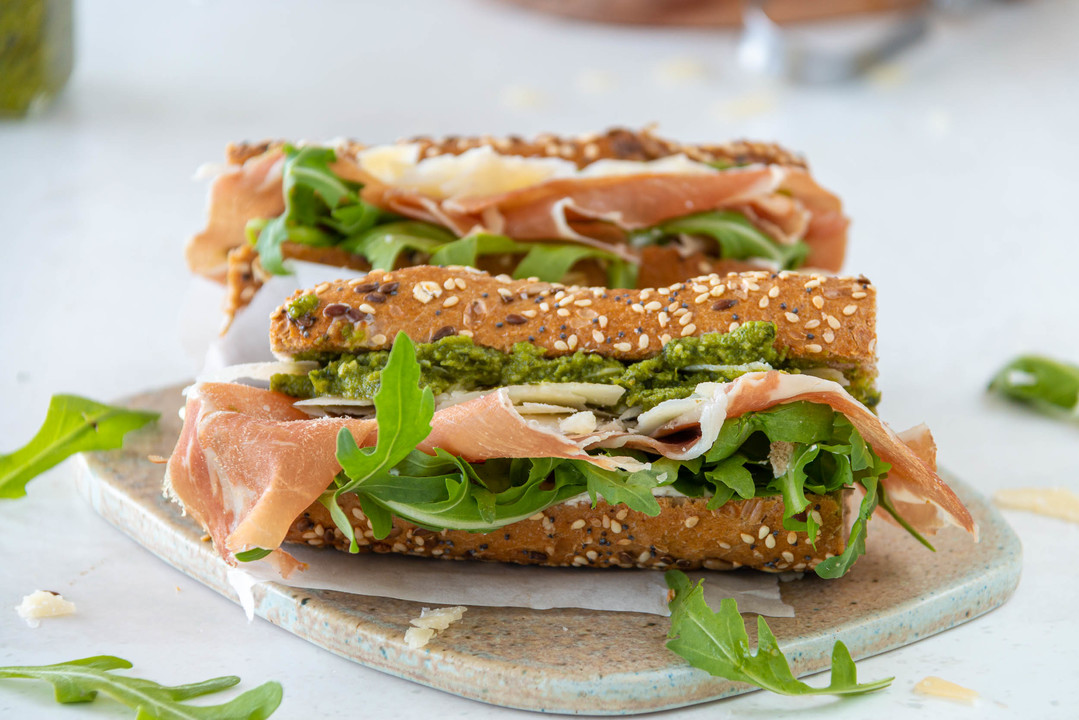 Coffee Bar «The Terrace»
For a caffeine boost in the morning, a little hunger in between or a craving for something sweet. Our Barista Bar on the third floor has everything a hungry stomach could desire.
Fresh, homemade sandwiches
Baked goods
Healthy bars, fruits and co.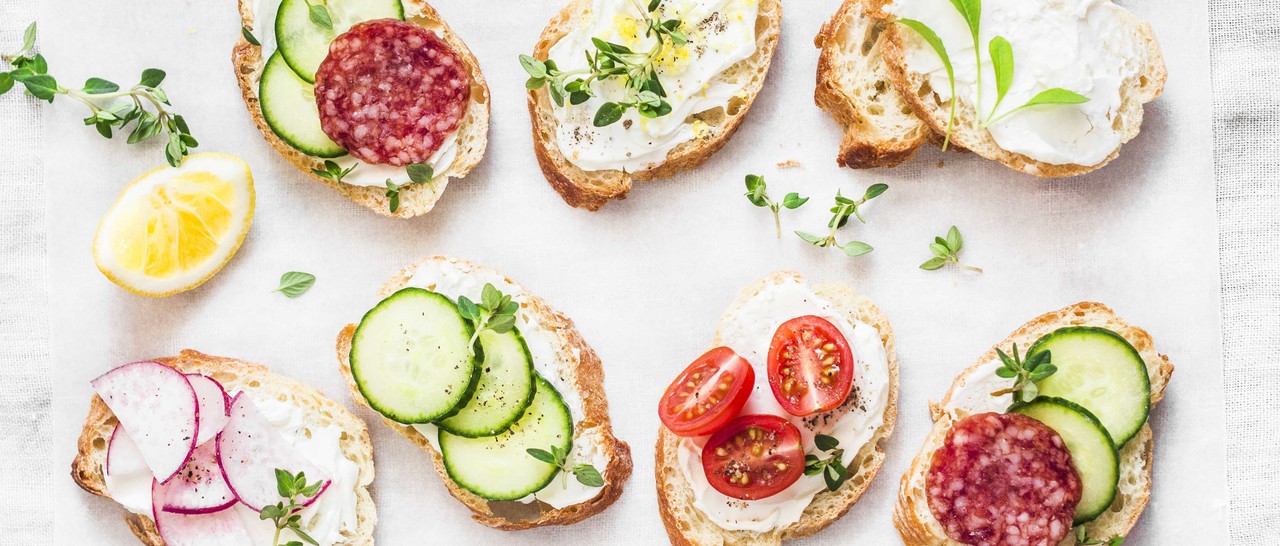 Catering
Fresh, startling and made with care – we organise your culinary highlight for your event. Whether a company event, after work events or birthday celebrations, we will cater your event. From small appetizers to the sweet finale we indulge your guests with delicious treats.

Simply send us a request for a catering in our shop. Your request will be answered as soon as possible.

For orders at short notice (within 2 days), please contact us by phone.
Passion and enthusiasm stand for everything we do. We have turned our passion for food into our profession.
Address
Eldora AG
Mitarbeiterrestaurant Biogen
Neuhofstrasse 30
6340 Baar